Welcome to

Luxor Spa
Sanpada Navi Mumbai
We have a passion for promoting healthy, balanced and relaixng living. Offering massage, Body Massage, Couples Massage, Lomi Lomi Massage, Four Hand Massage and more, we emphasize preventive care, stress management, and personal growth. While you may find a visit Luxor Spa Sanpada to be a spa-like, relaxing and pampering experience.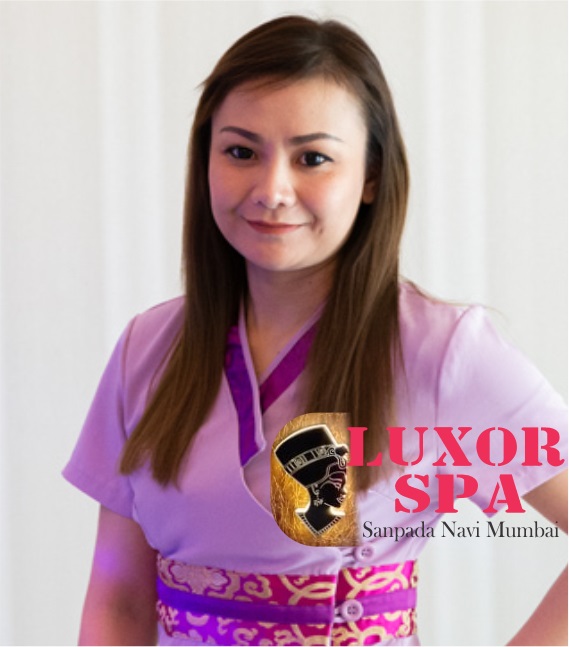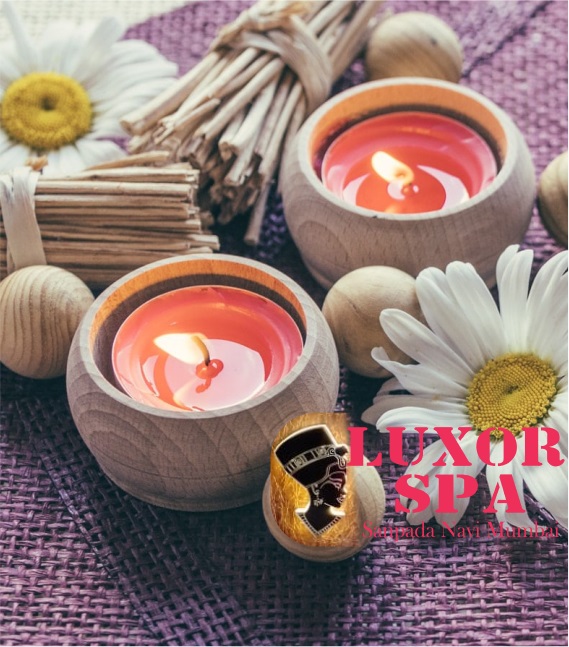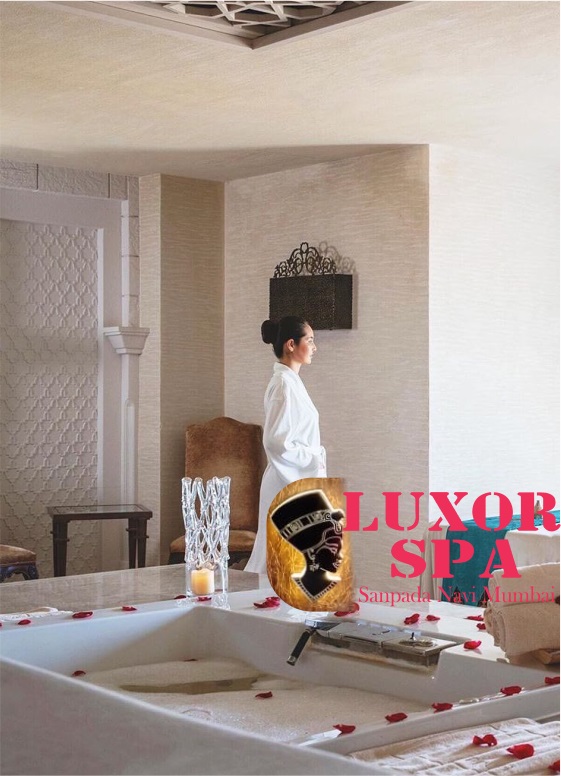 What our clients say

Testimonials
Loved the experience here.. came here for the first time after reading the reviews on Google. They done their job perfectly. 200% satisfied with the service. Definitely going to come here for all my next visits at this Luxor Spa Sanpada Navi Mumbai.
It was a pleasant experience. I didn't know what to expect since I have never done Deep Tissue Massage before but I have to admit it was nice, clean environment. I was very relaxed throughout the whole process.
This is really awesome spa. I got the deep tissue massage done by the therapist . She is extremely well trained. It was relaxing. The place is very cozy and the staff are very friendly. I recommend this place.